Regular price
Sale price
2 767 SEK
Unit price
per
Sale
Sold out
Size guide
Don't know the size?
No worries, we got you covered. Follow one of the two simple guides below.
OPTION 1: MEASURE EXISTING RING
Take a ring that fits perfectly. Click this link or scan the QR-code and find your ring size (You need to use your smartphone).
Take a ring that fits perfectly. Click this link and find your ring size (You need to use your smartphone).
OPTION 2: MEASURE YOUR FINGER
Select the finger where you plan to wear the ring. Take a piece of string and delicately loop it around the chosen finger. Mark the point where the string meets, and measure this length in millimeters to determine your circumference.
Circumference (mm)
Diameter
(mm)
Ring size
42
13.6
42
44
14.1
44
46
14.6
46
48
15.3
48
50
15.9
50
52
16.6
52
54
17.2
54
56
17.8
56
58
18.5
58
60
19.1
60
62
19.7
62
64
20.4
64
66
21.0
66
68
21.8
68
70
22.2
70
TIPS & TRICKS
Our ring sizes are available in full sizes exclusively. If you find yourself in between sizes, we suggest choosing the larger size. If you want a specific size not available here, contact us at contact@longve.com.


Don't overlook the importance of your knuckles. If your knuckles are notably larger than the base of your finger, remember to measure them as well to ensure the ring can comfortably slide over.


Fingers tend to swell throughout the day, so we recommend measuring the intended finger's size at the end of the day when it's at room temperature for the best fit.


Buying a ring as a gift? The simplest way to determine someone else's ring size is to borrow one of their rings and measure the inside diameter.
Need to find your right bracelet size?
There are two easy ways to find out.
OPTION 1: MEASURE YOUR WRIST
Wrap a measuring tape around your wrist bone, so that it fits nicely without feeling too tight or too loose. Mark where the tape measure overlaps. This is the exact circumference of your wrist.

Note: You can also use a string or ribbon instead and use a straight ruler to measure the length from the point of overlap to the end.


OPTION 2: MEASURE A BRACELET
Take a chain/soft bracelet that fits nicely. Open it and place it flat on a surface. Take a ruler or a measuring tape and measure the length of the bracelet cord/chain from the outer edge of the clasp to the other end of the bracelet.


CHOOSE YOUR FITTING & SIZE:
You need to consider the fit or the tightness of the bracelet you are buying. Give some thought to the tightness or looseness you want when wearing it. When you have measured the size of your wrist, this is the cm you should consider adding on top of your size, depending on what fit you are aiming for.
| Fit | Diameter (mm) |
| --- | --- |
| Tight fit | +0.5-1 |
| Normal fit | +2-2.5 |
| Loose fit | +3 |
TIPS & TRICKS
Still unsure about you size? We are always here to help. Reach out on contact@longve.com. Also, if you want a specific size that is not available here, reach out.
The length of your necklace depends on the style and look you are aiming for.
We offer a variety of different lengths of necklaces depending on the specific style of the necklace. Below gives an indication of the length of a necklace size.
Please be aware that necklaces may hang differently on individuals, greatly influenced by body shape and height. Therefore, the image above serves as only a visual reference.
TIPS & TRICKS
If you're interested in a length other than our standard options, we're more than happy to assist with this. Please send an email to contact@longve.com for further information.
Ready-to-ship: 2-3 days

Metal: Responsibly crafted in 14k solid recycled gold. Made for wearing - any time, any day, anywhere.
Stone: Top Wesselton/Wesselton SI lab-grown diamonds. 
Total carat weight: 0.03 ct.
Thickness of chain (approx.): 0.9 mm.
Length: 3 options for closing the bracelet - 16 cm, 17 cm, 18 cm.
Surface: Polished
Lock: Lobster clasp (7 mm.)
Recycled gold

We only use 100% recycled 14K gold and white gold to reduce our environmental impact.
Ethically-sourced stones

We offer Top Wesselton/Wesselton, G-H colour and SI 1-2 clarity range in diamonds and lab-grown diamonds. All of our diamonds are ethically sourced and adhere to The Kimberly Process
Free shipping

Shipping and returns are free in Denmark. Outside Denmark, we offer free shipping on all orders above €300. We ship to Sweden, Germany, Netherlands, and Belgium. If your country are not included in the list, please reach out to our customer service team, and we will be happy to investigate the opportunity of shipping to you. 
Hassle-free return

You have 30 days after you receive your piece of jewellery to think about it. In case you would like to change design or receive a refund, our customer service team will assist you for a zero hassle return. For orders within Denmark, returns are completely free.
2-year warranty

For 2 years, from the date of purchase, we'll take care of your product if any damage to the material or the craftsmanship of the jewellery occurs. Just contact our customer service team and we'll find a resolution. We work with hand-picked partners to create handcrafted, responsibly sourced pieces that are made with longevity in mind. We're confident in the quality of our product hence the 2-year coverage. 
Share
Pin product
View full details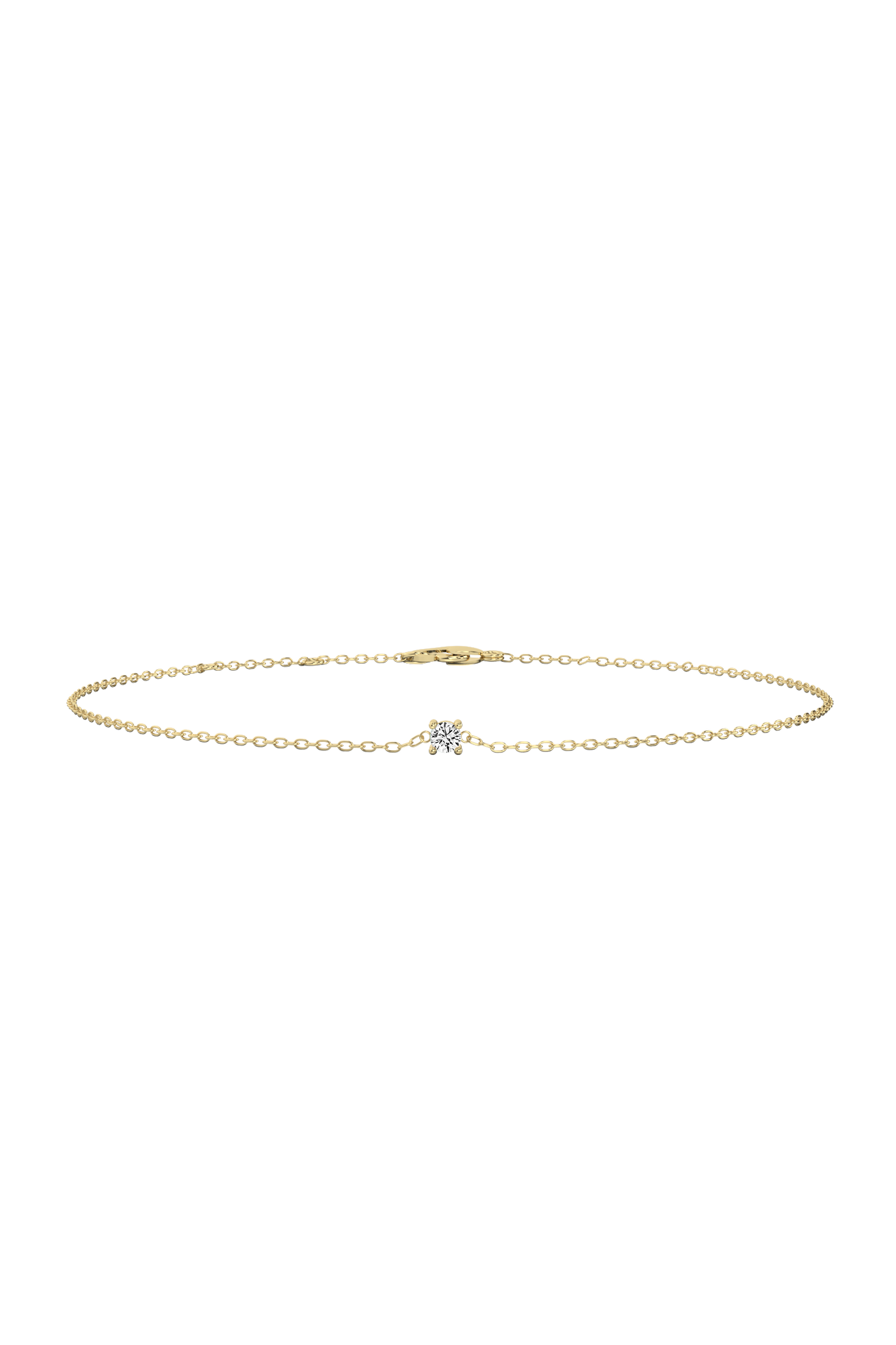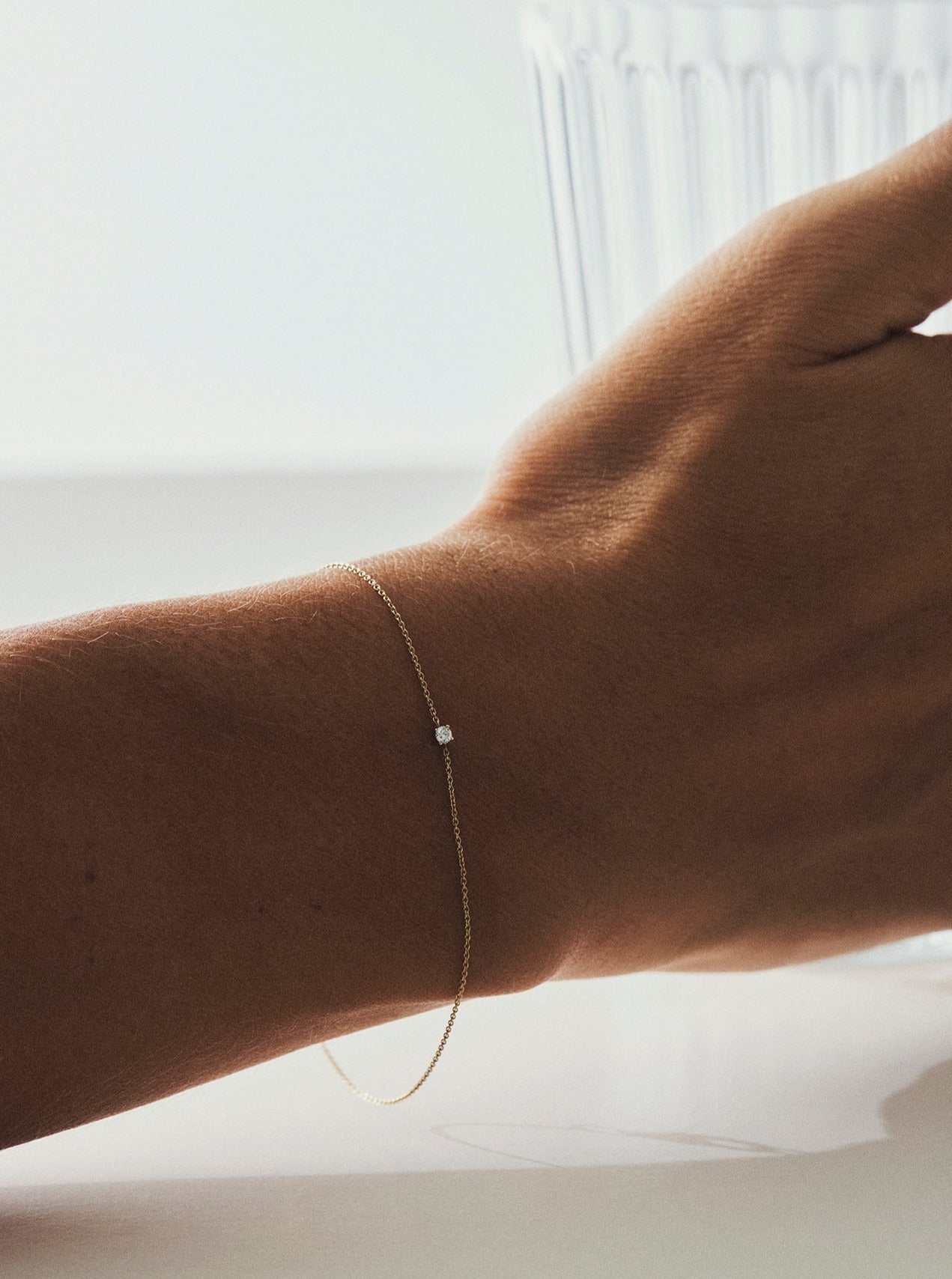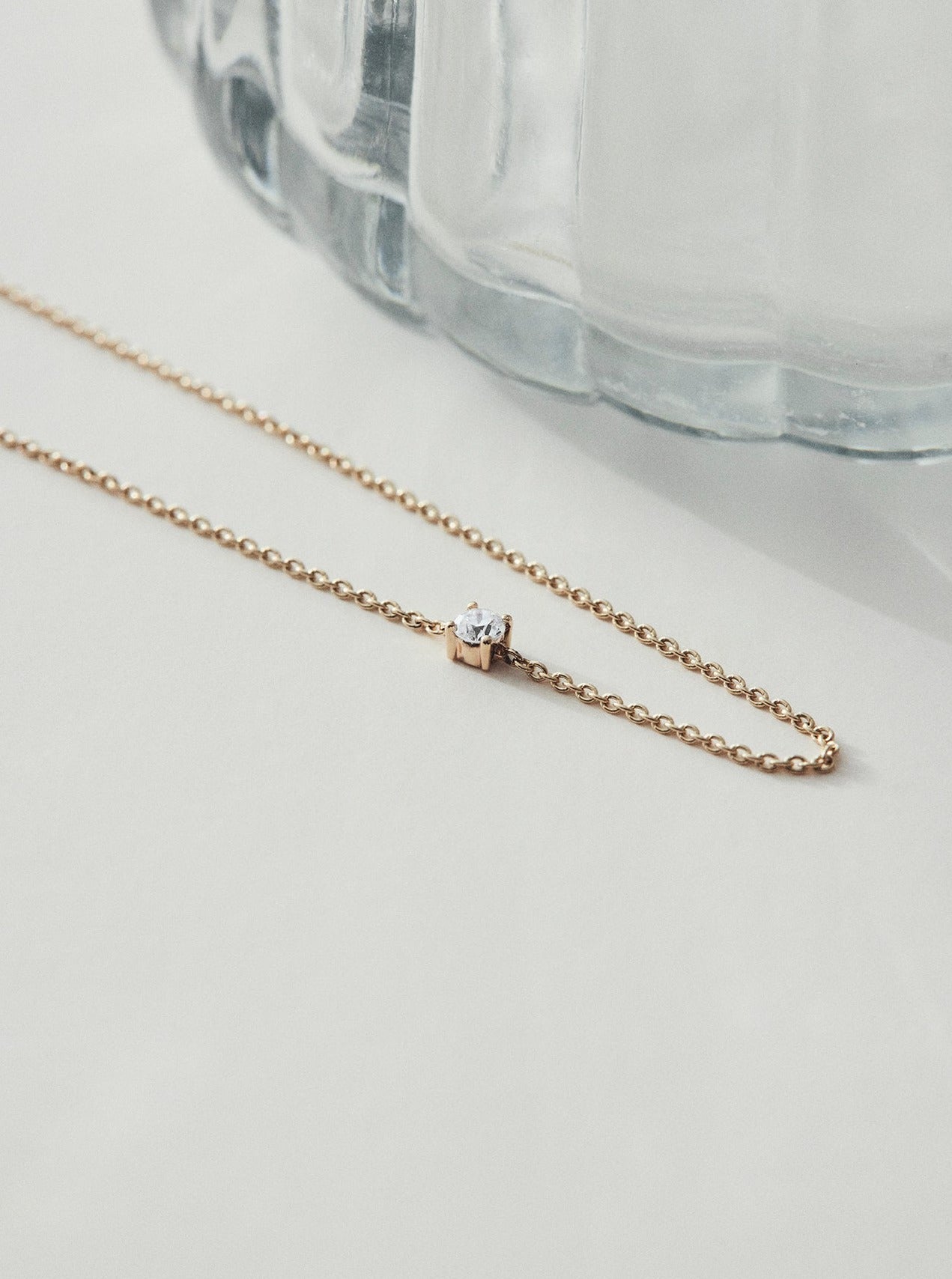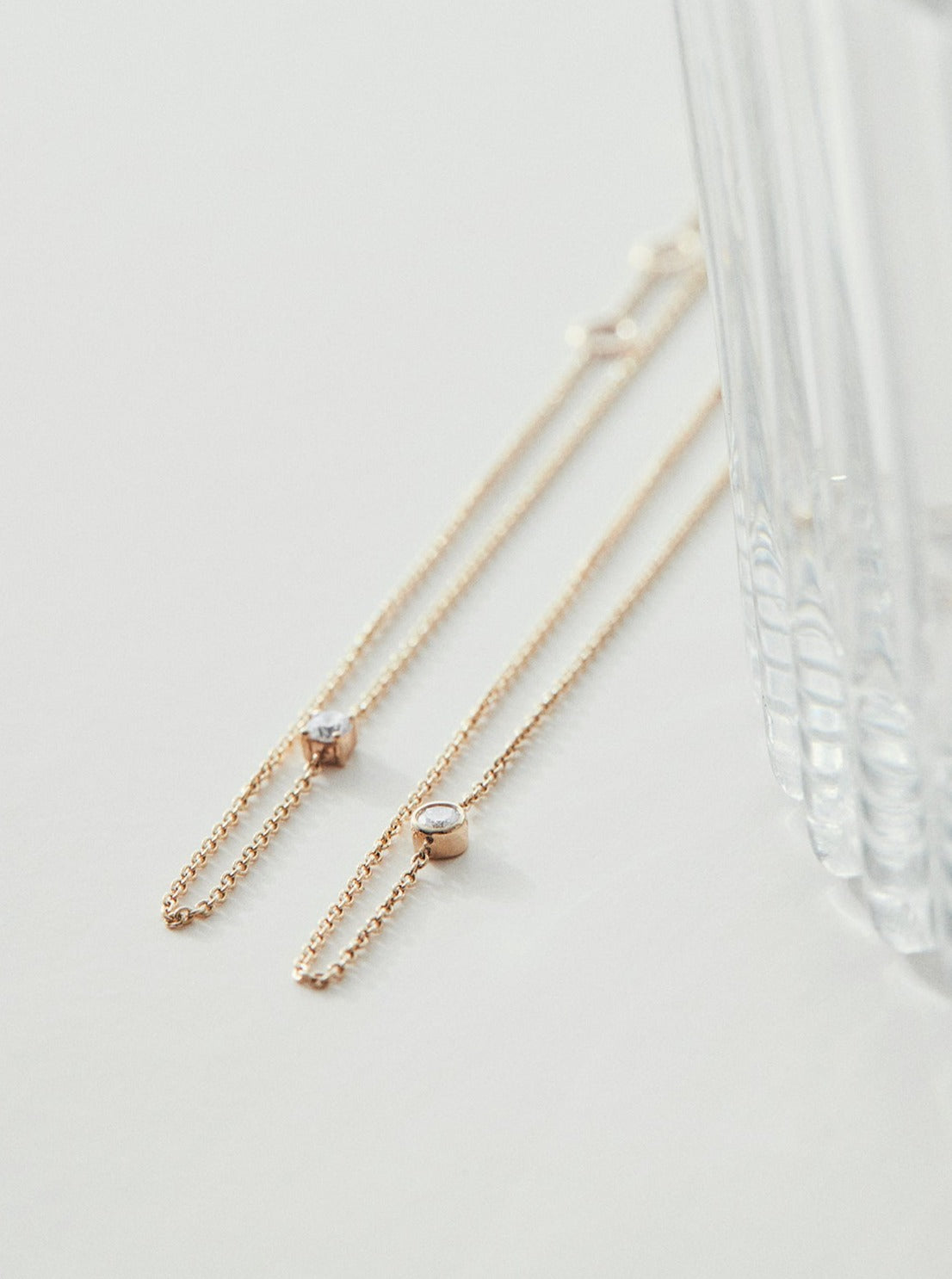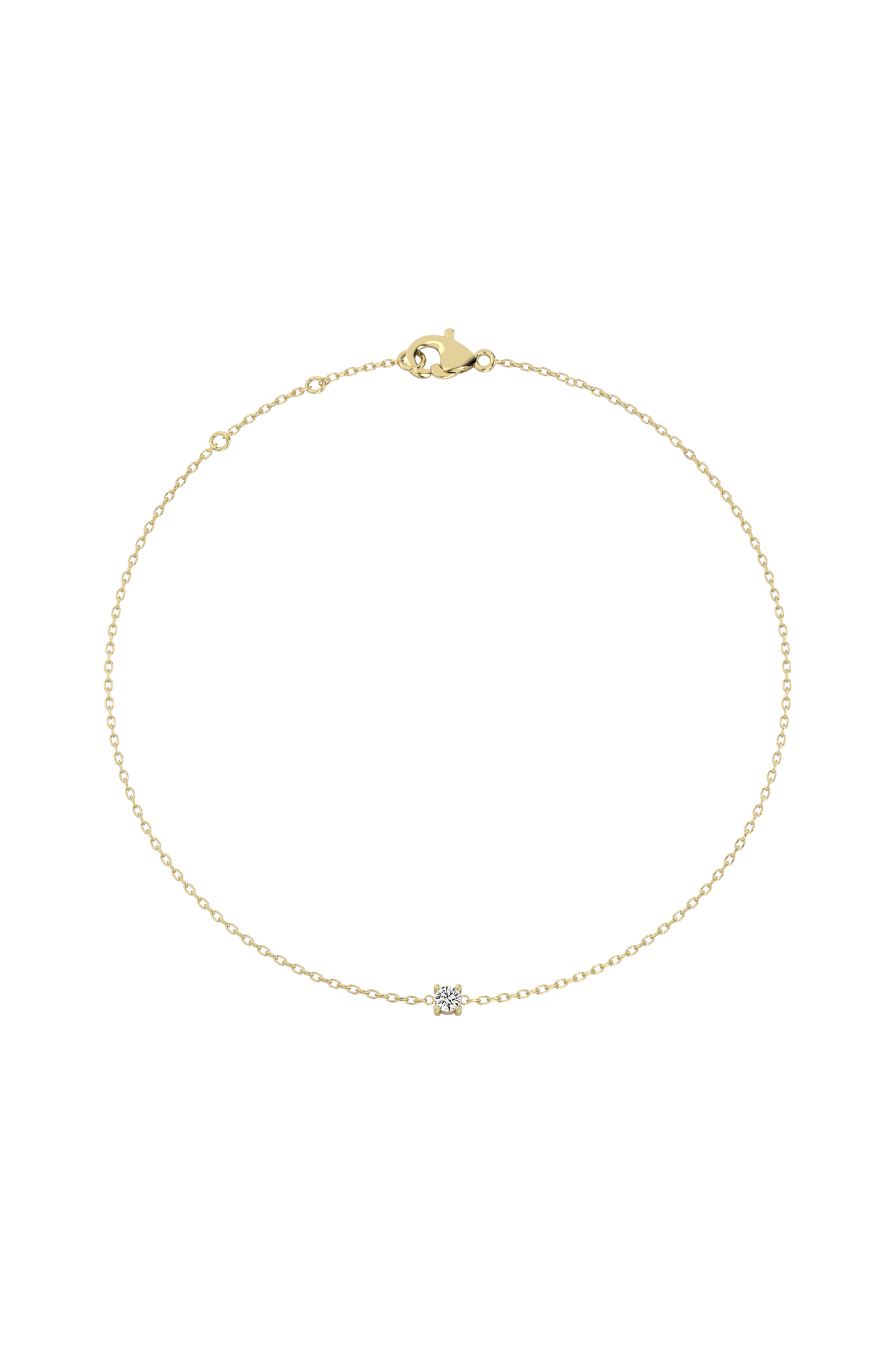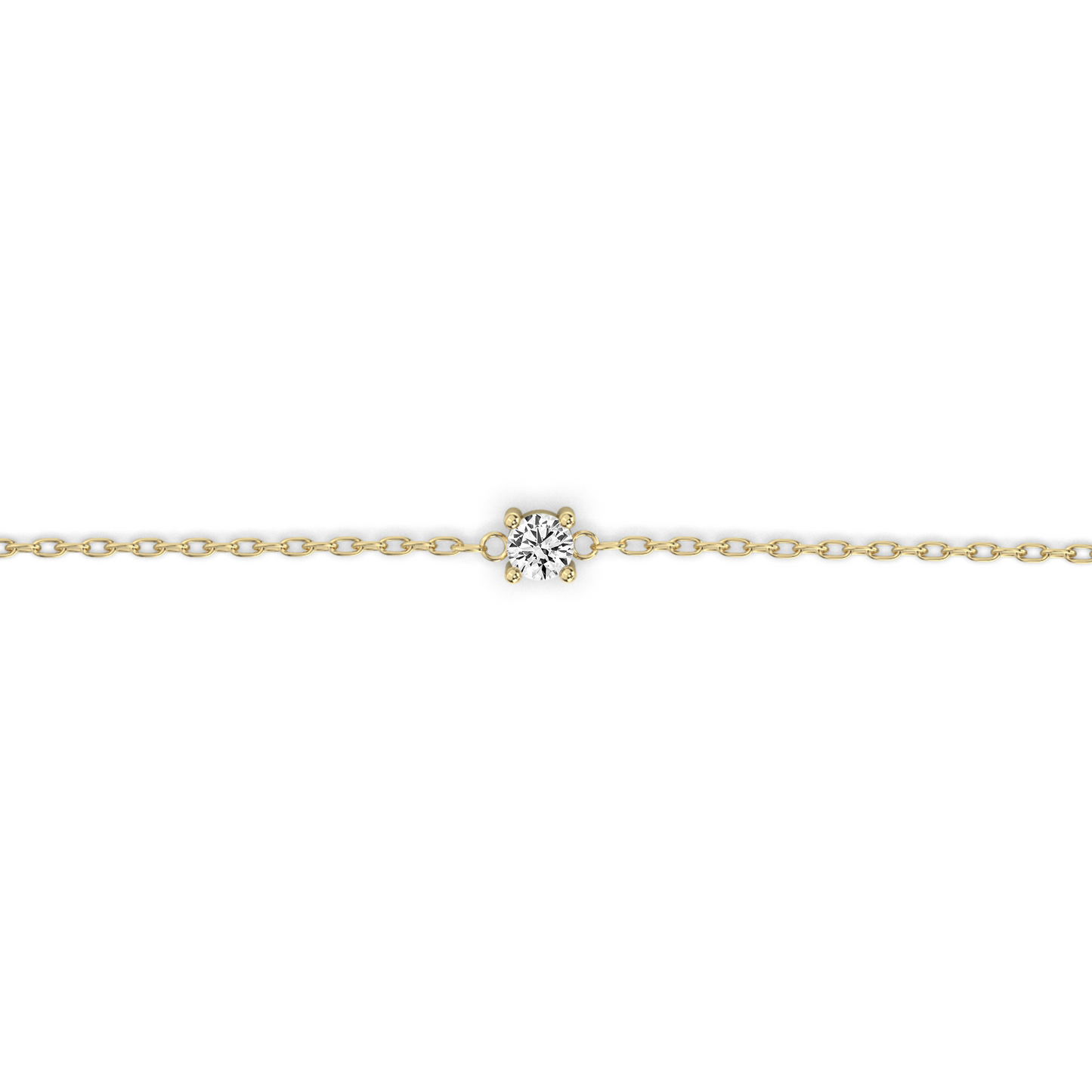 personally designed

One size does not fit all, which is why you should create what is right for you. We want it to be easy to make something unique to you.

responsibly created

We only use 14k recycled gold, lab-grown diamonds, and ethically sourced diamonds and gemstones. All designs are made to order. We want to be guardians of reduce, reuse, and recycle.

fairly priced

We don't believe in traditional markups. We carved out the middlemen to offer accessible fine jewellery for you to wear - anytime, any day, anywhere