Save & share your design
You can always save your design within your account and come back to it later. You can even share your personal design to get feedback by generating a link and copying it into an email, WhatsApp, SMS, or any other channel of communications you prefer. Click the "Save or buy" button and proceed to the basket where a personal link will be generated, for you to save or to copy and share.
Don't have an account?
Create an account
What you will get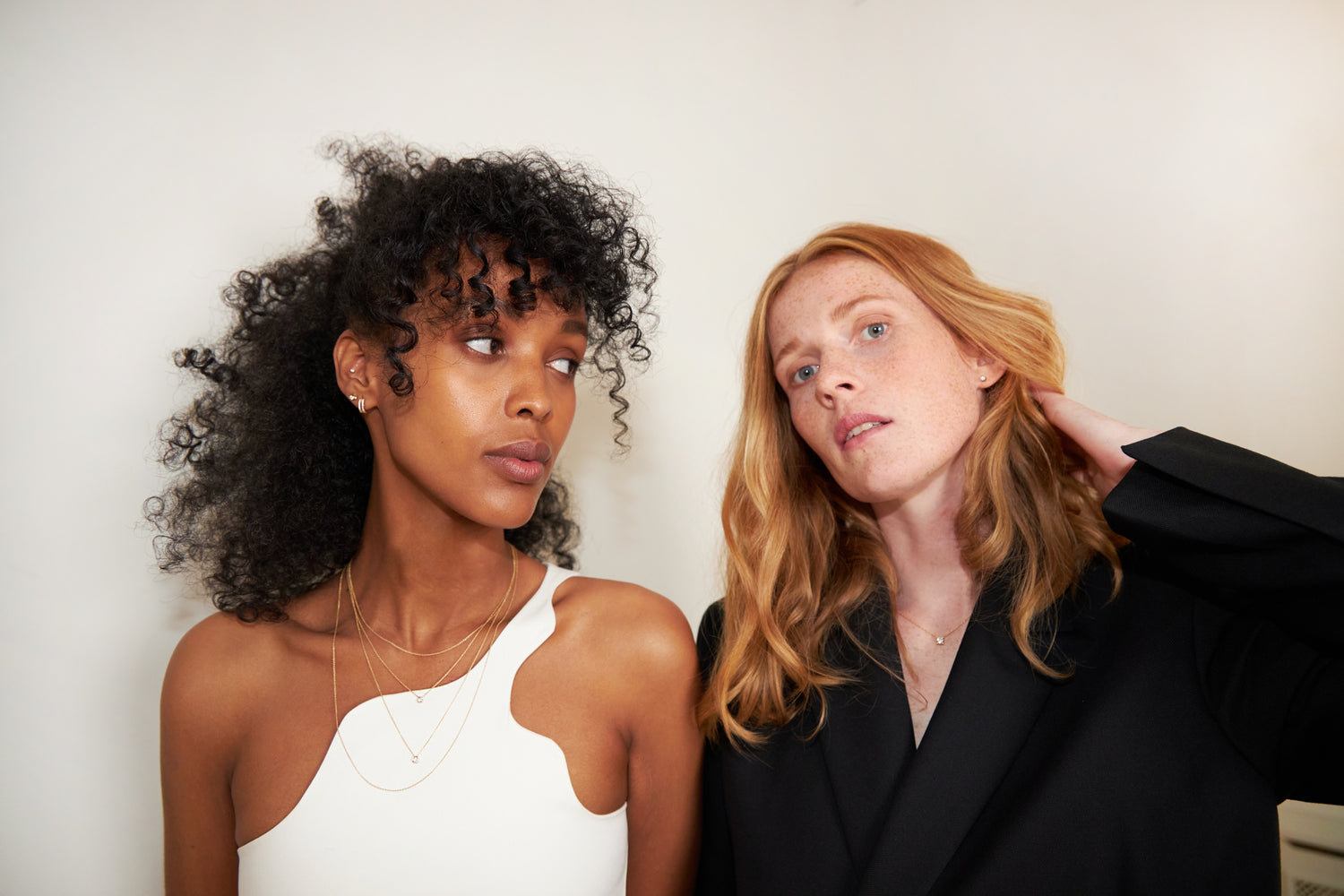 Made-to-order in 3-6 weeks

All designs are made-to-order once your order has been placed. We handcraft your unique piece and sendit directly to you. It takes about 3-6 weeks to process. The simplest, most direct, and cleanest supply chain possible. We want to ensure we are guardians of a no-waste inventory.
Hassle-free return

You have 30 days after you receive your item to think about it. In case you would like to change design or refund, our customer service team will assist you for a zero hassle return. For orders within Denmark, returns are completely free.
Free shipping

Shipping and returns are free and complimentary in Denmark. Outside Denmark, we offer free shipping on all orders above 300 EUR. We ship to Sweden, Germany, Netherlands, and Belgium. If your country are not included in the list, please reach out to our customer service team, and we will be happy to investigate the opportunity of shipping to you.
2-years warranty

For 2 years from the date of purchase, we'll take care of your product if any damage to the material or the craftsmanship of the jewelry occurs. Just contact our customer service team and we'll find a resolution. We work with hand-picked partners to create handcrafted, responsibly sourced pieces that are made with longevity in mind. We're confident in the quality of our product hence the 2-year coverage.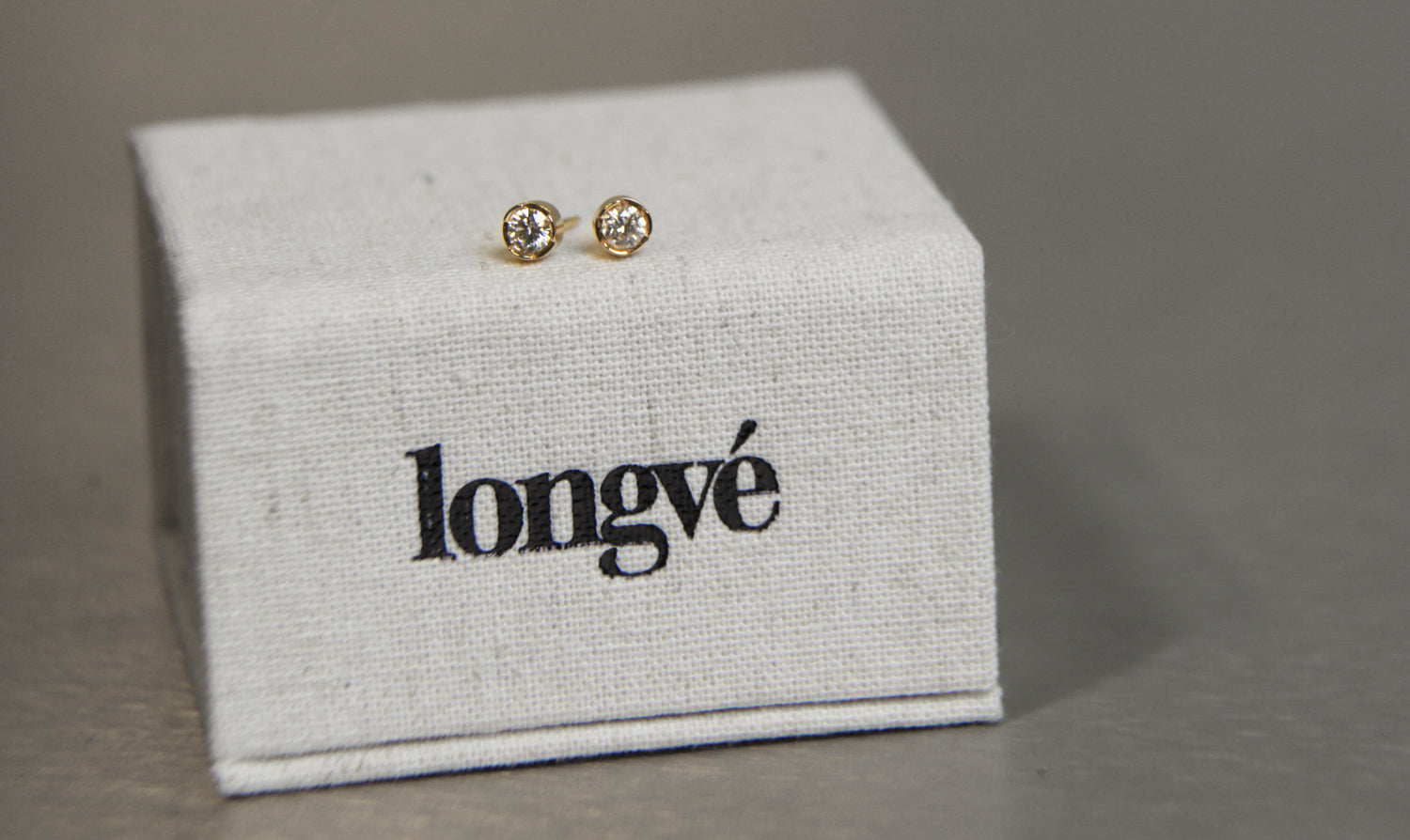 Need it now?
We have a selection of pre-designed pieces that are ready to ship. Each piece is made with love and is responsibly sourced.
SHOP READY TO SHIP